Returning to the industry, Jeremy brings a creative outlook and design to his clients. 
The Art Of Jeremy Harrington
Continuously chasing his desire, Jeremy never stops learning his craft. Taking something from every tattoo into the next one he does, his imagination and dedication shows in his work.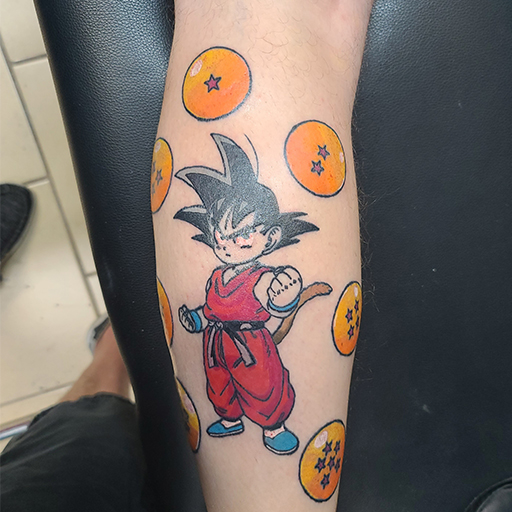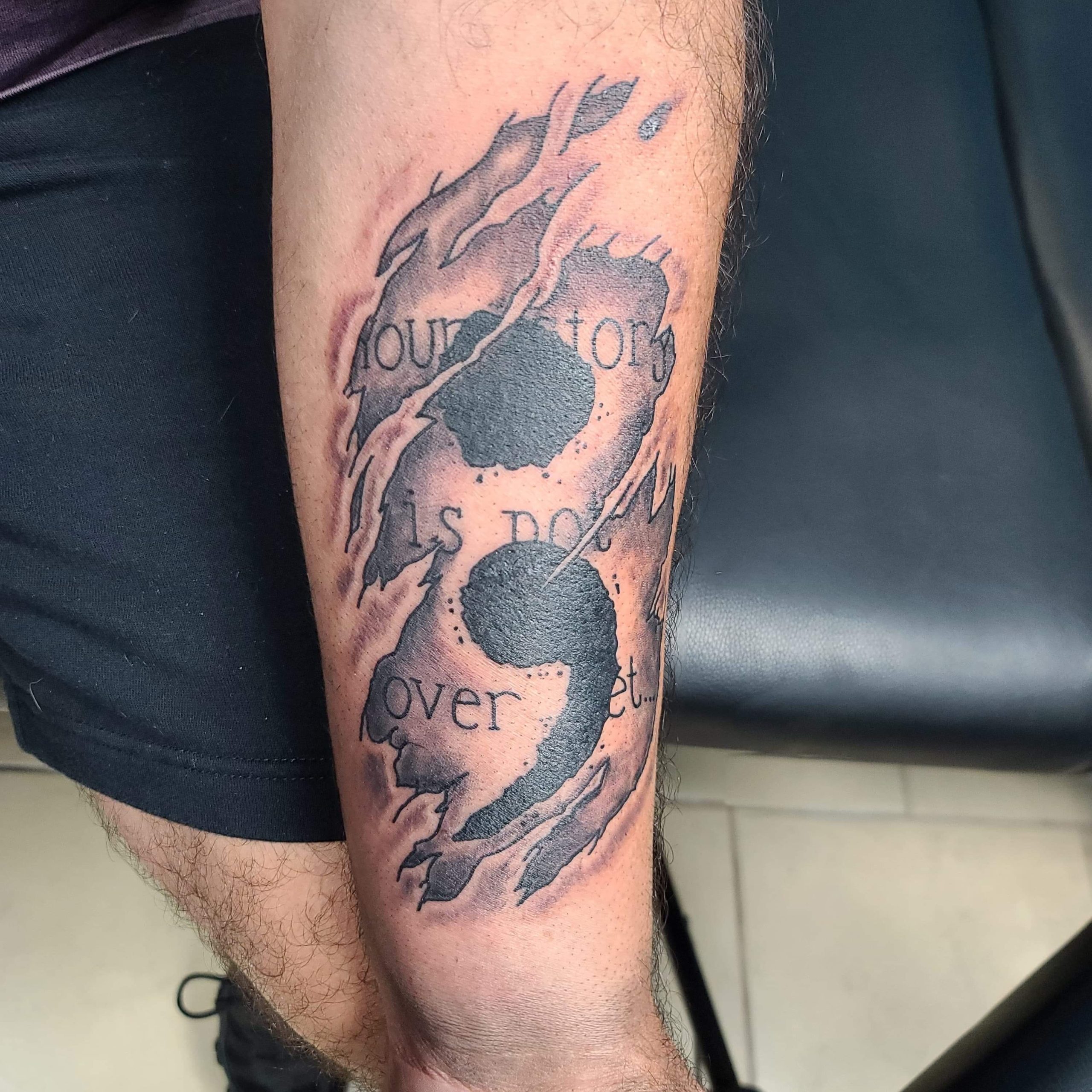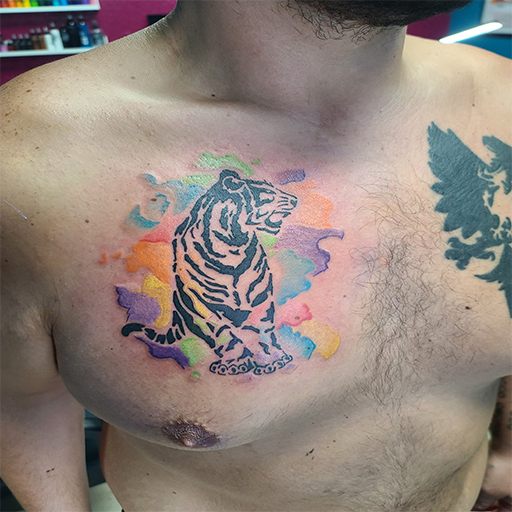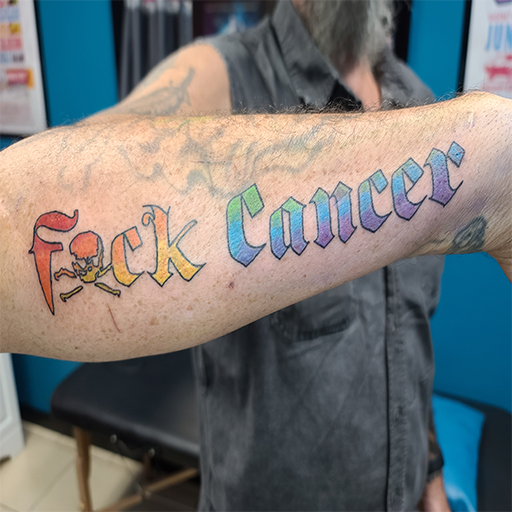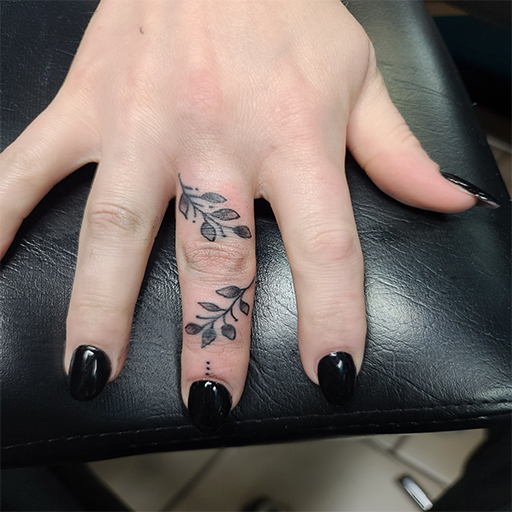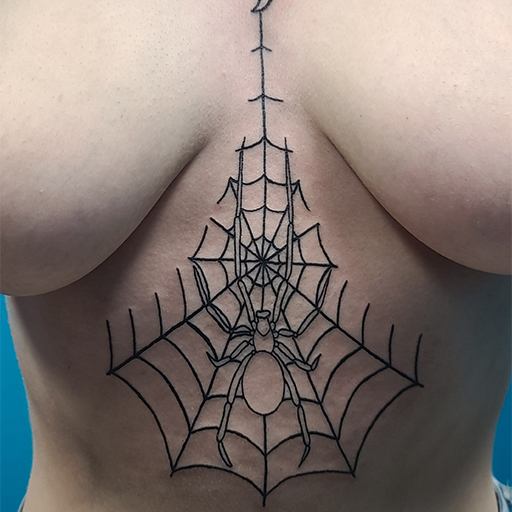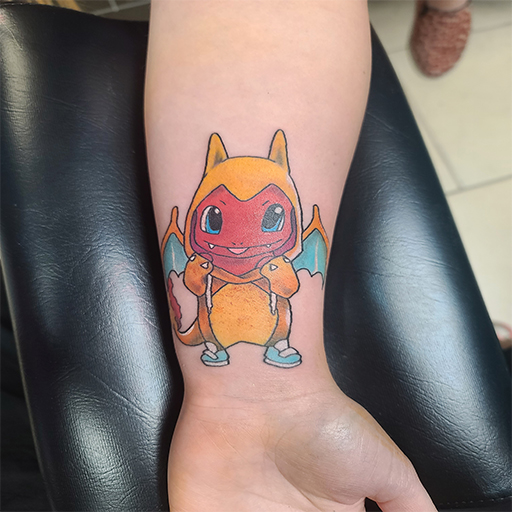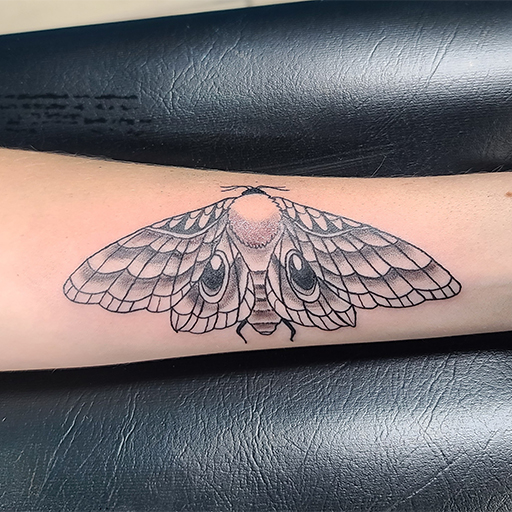 If you would like to book an appointment with Eric Poland for your next tattoo, send us a message, call or come by Electric Eye Tattoo in Sapulpa and schedule a consultation.