We don't like to dilly dally around. When you are ready for some ink, we get you scheduled as soon as possible. Send us a message now to book an appointment. 
GET SOME INK • MAKE SOME MEMORIES
Electric Eye Tattoo On 66 uses the highest quality equipment and supplies on the market to make sure you get the best tattoo possible. Contact us now to get your next piece in a fun and unique evironment with laid back artists.  With decades of experience, we can bring your imagination to life. Whatever your idea is, we want to help you make it real.
You are going to love the work you get from Electric Eye Tattoo. We accept walk-ins on an as available basis, and we schedule with you based on your availability. We also offer gift certificates to give tattoo's as gift!
GET SOME INK FROM HEAD TO TOE BY FILLING OUT THE FORM BELOW
HOURS
Mon – Sun : 12PM – 6PM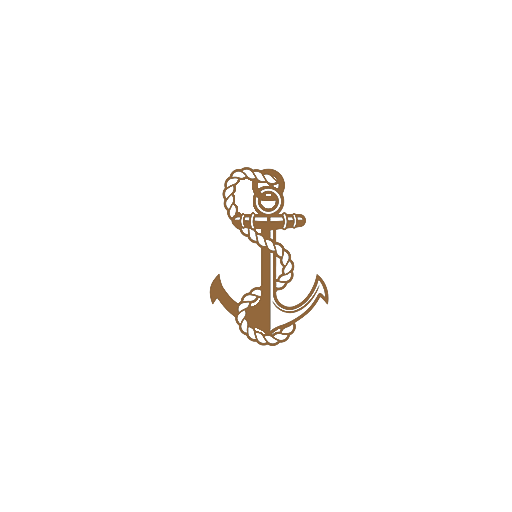 ABOUT US
In the heart of downtown Sapulpa, Oklahoma right along route 66, our custom tattoo shop is a sure stop for travelers and locals alike. Come in, get some ink, grab a t-shirt and enjoy your trip!
BLOG
Read about the trials and tribulations of tattoo artists in our Ink Rag! Or just catch up on some news articles about tattooing and the lifestyle's of interesting people on our planet.  Get inspired.
ARTISTS
Check out our favorite people and get to know them before you ever even come in. We think our staff is pretty amazing and you will too. Also, this particular text is gluten free and hypoalergenic.