One of the most eclectic tattoo artists in Oklahoma. Eric has award winning photo realism and abstract creativity sure to get you the design you are looking for. 
The Art Of Eric Poland
With over 30 years of tattooing, Eric Poland has been in the industry longer than he hasn't. With a keen eye and attention to detail you are sure to get the design you are looking for at Electric Eye Tattoo. Collaborate on your next piece with us and view the gallery of Eric Poland below.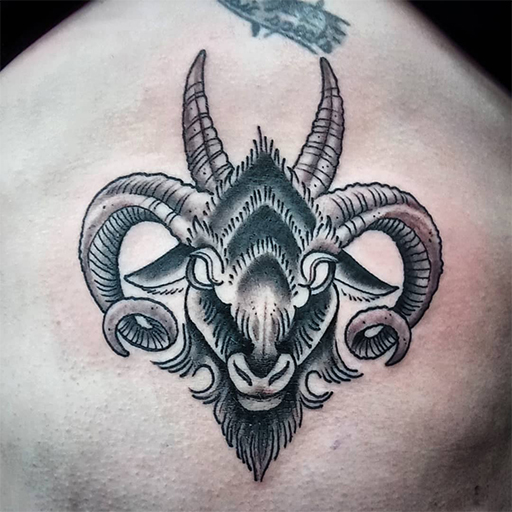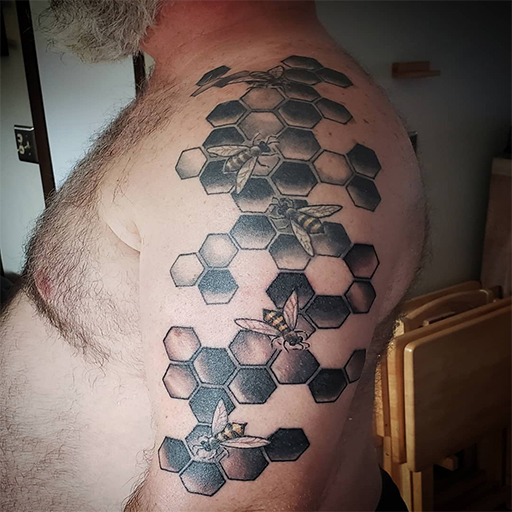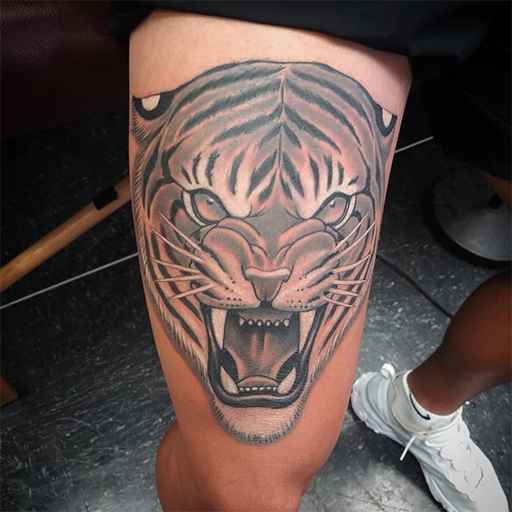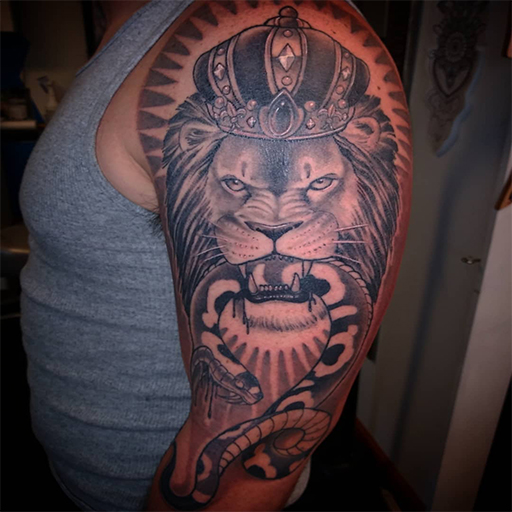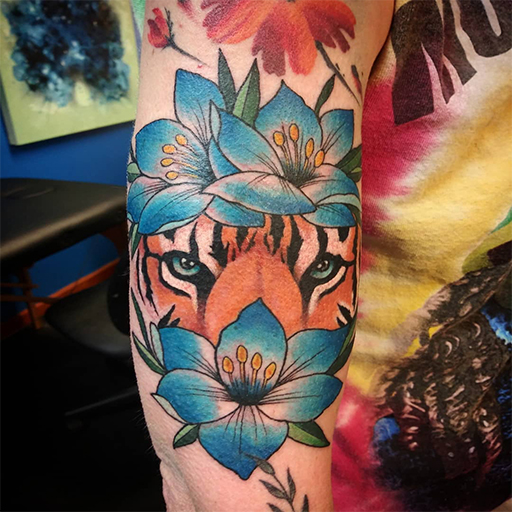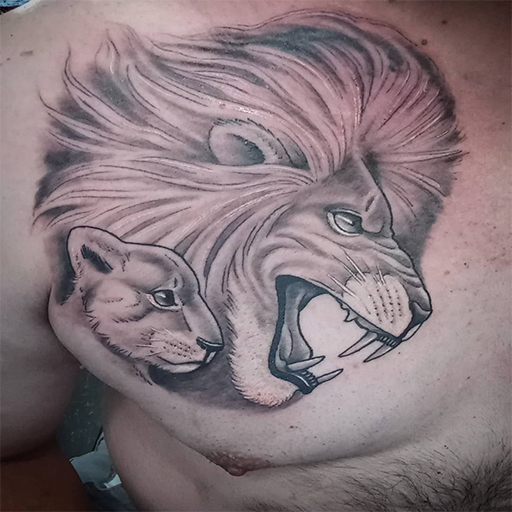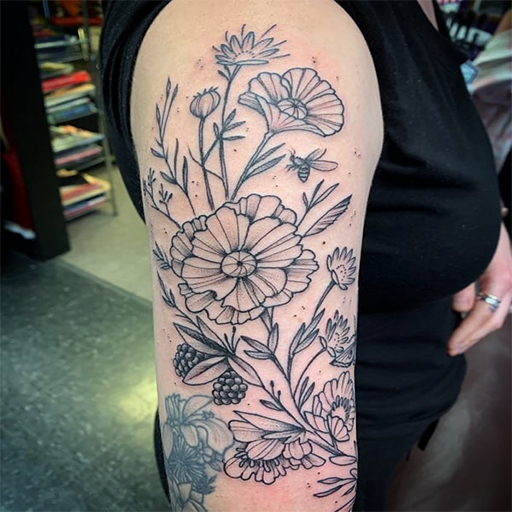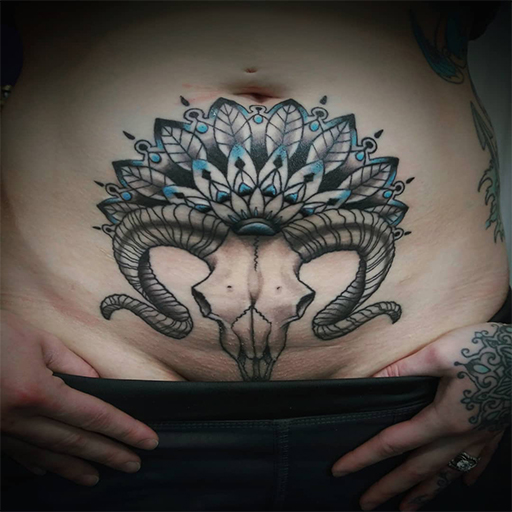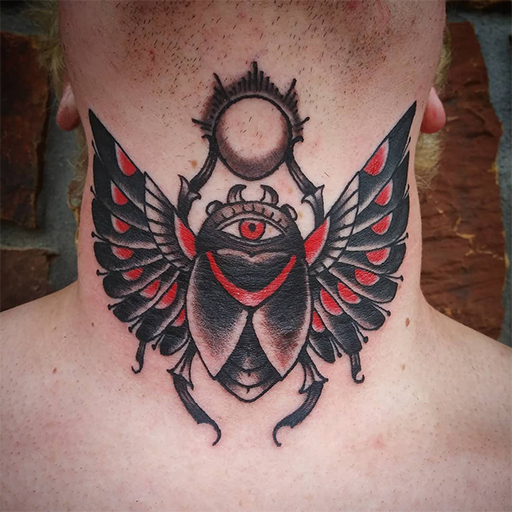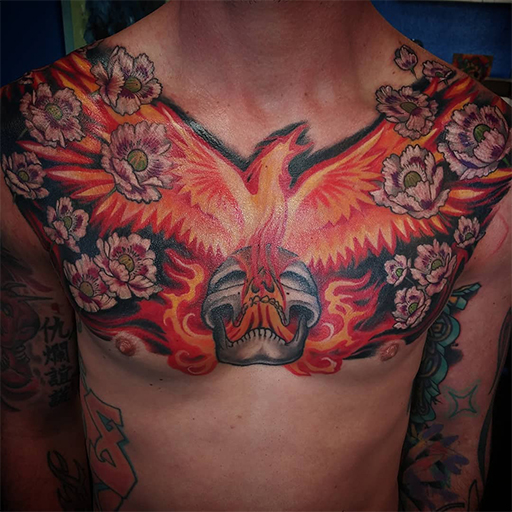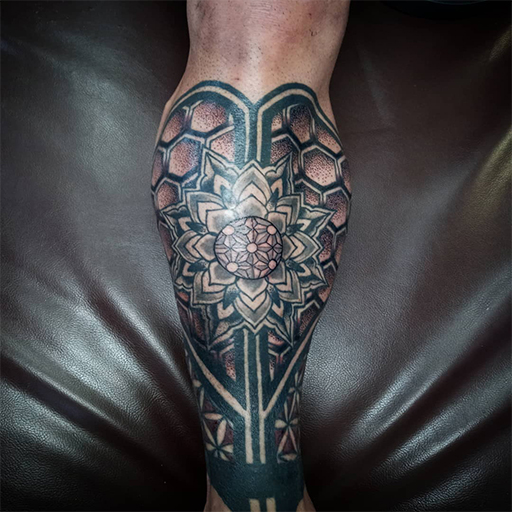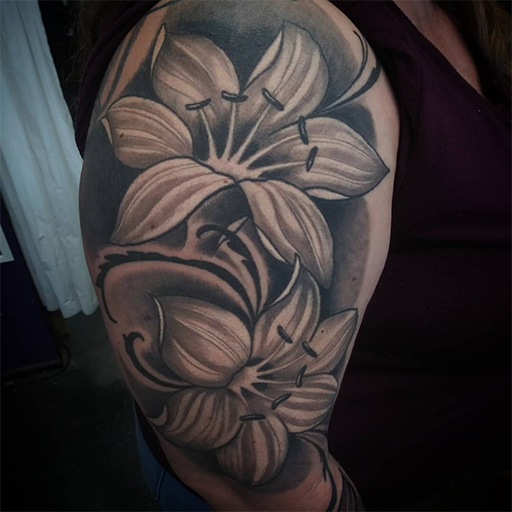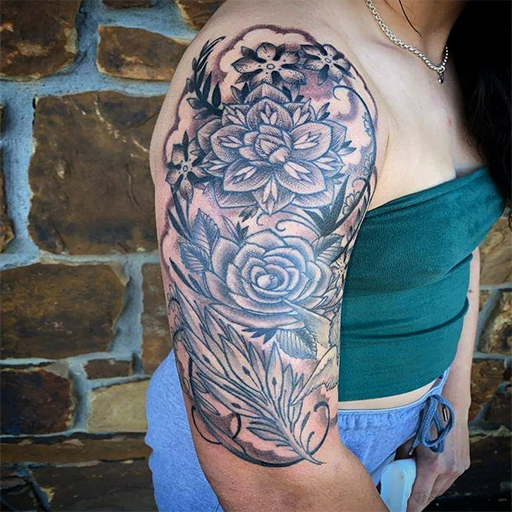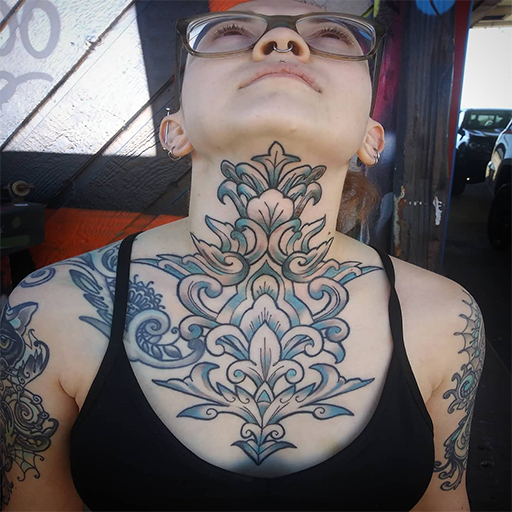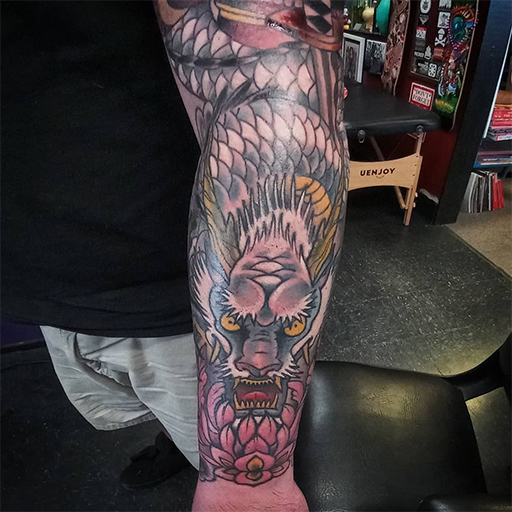 If you would like to book an appointment with Eric Poland for your next tattoo, send us a message, call or come by Electric Eye Tattoo in Sapulpa and schedule a consultation.