State of the art, full service tattoo studio in Sapulpa Oklahoma. Rich in history on Historic Route 66, We pride ourselves in the highest quality tattoo work.
UNIQUE ART • UNIQUE PEOPLE
Electric Eye Tattoo On 66 is locally owned and operated using state of the art equipment and supplies to ensure that you get the highest quality tattoo work around. We use all of the highest blood-borne pathogen standards to avoid cross contamination and equipment handling. Our artists have been tattooing across the country for over 30 years. Providing award winning, artistic tattoo design to being your piece to life. If you have an idea for a tattoo, let our shop help you cultivate it into a masterpiece.
Getting a tattoo is a big decision. Our artists have the skill and character to get you the best tattoo and plenty of memories to go along with it. Schedule an appointment at out Sapulpa tattoo studio today!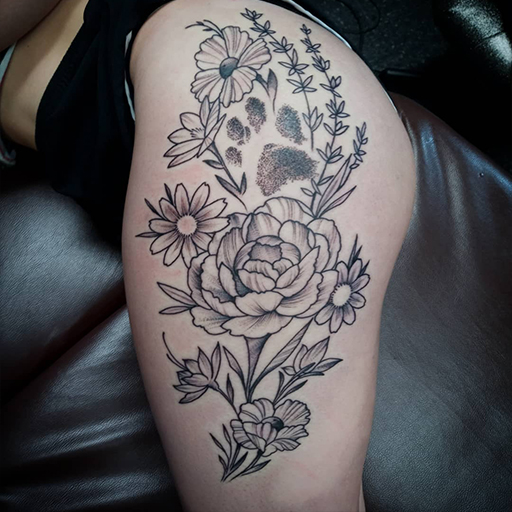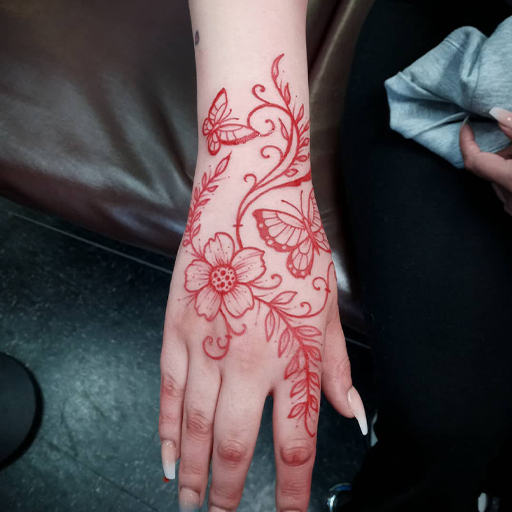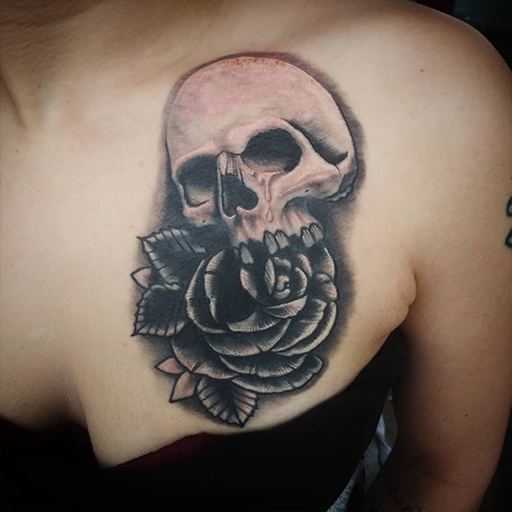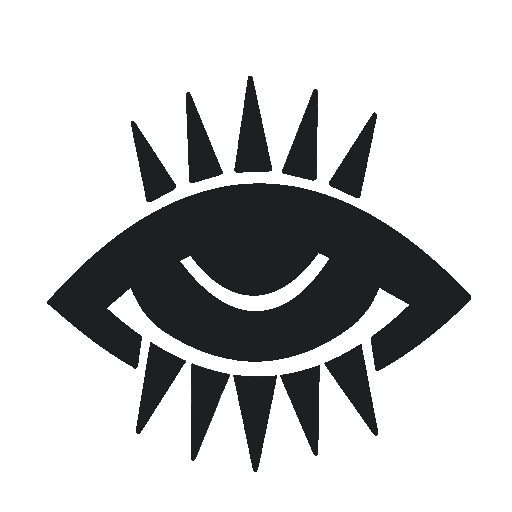 Colorful and interesting decorations and photographs adorn our walls to spark the imagination. Much like an art museum, view wonders from around the world that we have collected in our travels. Listen to music and have fun conversations in a laid back environment that can truly only be experienced in person. Everyone is welcome and all questions will be answered to give you the most information possible about your tattoo and what to expect. You are sure to leave with more than you came in expecting.
LOCATED ON HISTORIC ROUTE 66
In the heart of downtown Sapulpa, Oklahoma right along Route 66, our custom tattoo shop is a sure stop for travelers and locals alike. Come in, get some ink, grab a t-shirt and enjoy your trip!